The Making of Fallen Tear: Ascension
Fallen Tear: The Ascension is an epic adventure set in a vast magical world where you'll fight dangerous beasts, defy corrupt gods, and face a multitude of challenges all in an attempt to bring balance back to your world.
​
Embark on this journey with Hira, a mysterious young boy who seeks the truth about his forgotten past. Along the way, bond with a multitude of fully-voiced characters to unlock new skills and abilities that will aid you in your battle through environments that constantly change and react to your choices - all in classic, hand-drawn animation.
SUBSCRIBE TO OUR NEWSLETTER
To get exclusive news and updates on the Fallen Tear: The Ascension development.
EXPLORE THE WORLD OF RAOAH
A beautiful, yet dangerous open world awaits you. Raoah's unique and interconnected biomes are filled with flora and fauna of all shapes and sizes. Battle through an onslaught of enemies, challenging puzzles, and constantly changing environments with friends who grow stronger with you on your journey.
SEEK AND FIND ALL THE FATED BONDS
Hira will not take this journey alone. Aiding him in his journey are the 'Fated Bonds', special characters who provide useful Talents when found. Gain their Trust to increase their effectiveness and unlock powerful 'Ascensions' - abilities tied to Hira's mysterious origins.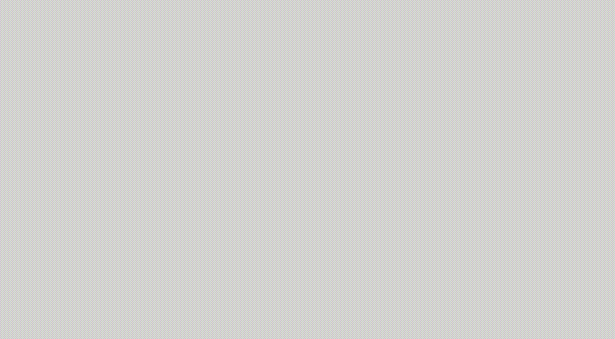 HIGHLY DETAILED 2D ARTWORK
Fallen Tear: The Ascension is brought to life with lush backgrounds and a lovingly hand-crafted 2D animation style. As a new take on the classic side-scrolling Metroidvania, it's a classic style that never grows old.
The world of Raoah is home to a large array of distinct characters and creatures.
At the forefront of it all are Hira and the Fated Bonds, as well as their allies and adversaries.
2449-6 Capitan Ticong, corner Del Carmen, Malate, Manila, 1004 Philippines
​
Tel: +639778479221
Feel free to send us an email.